Conditions treated at Premium Urgent Care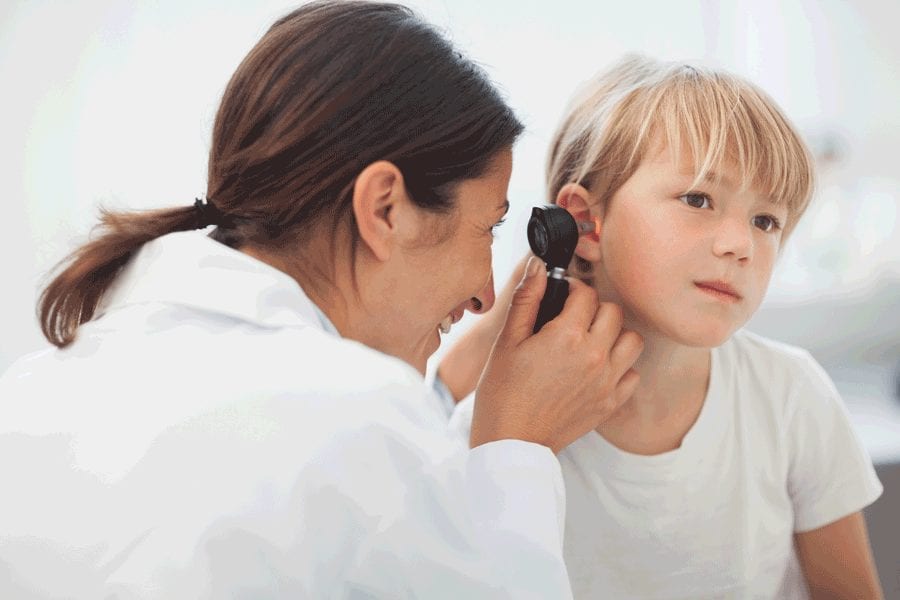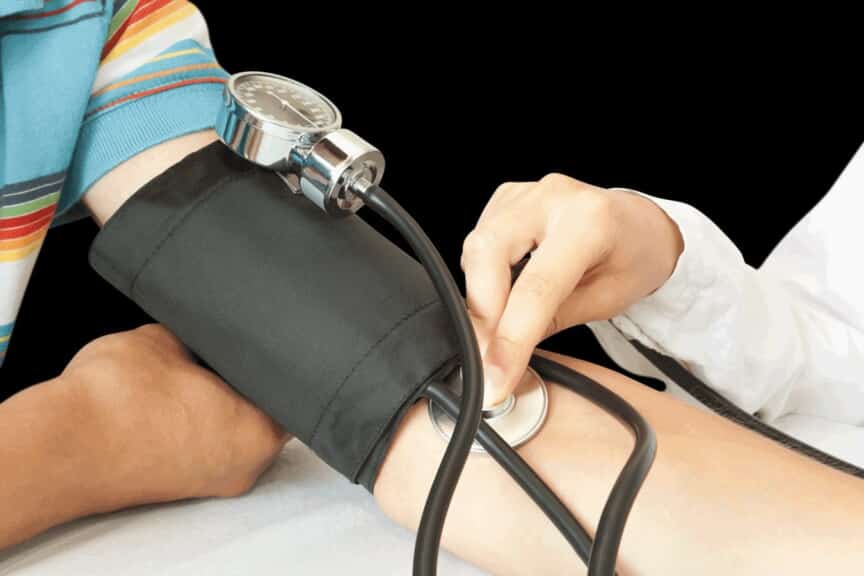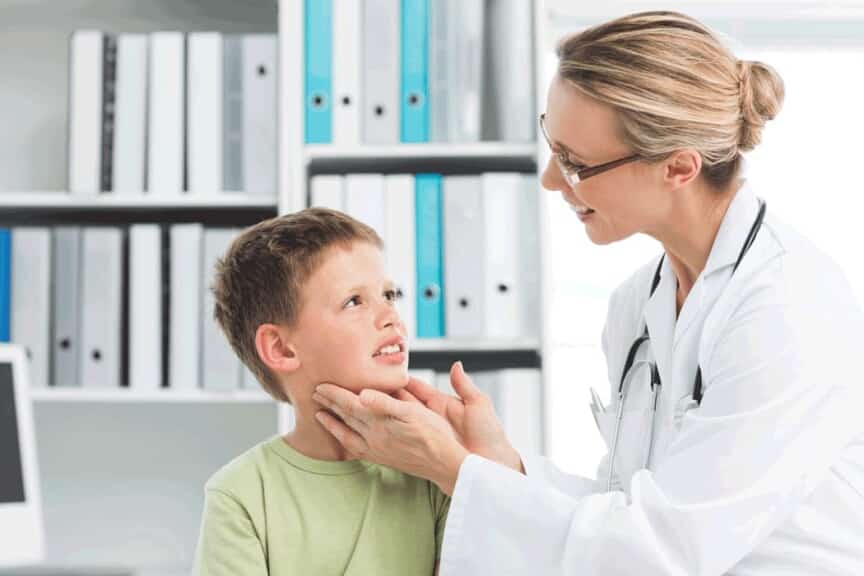 Medical Conditions Treated
Premium Urgent Care offers immediate medical attention for non-critical or life threatening conditions. Below is a list of medical conditions treated.  Our knowledgeable staff is available to treat in our Fresno or Clovis locations, seven days a week. 
Walk-ins are always welcome.  We offer many of the same services as an Emergency Room at a fraction of the cost, typically with much less time spent in the waiting room. From routine care such as treating ear infections, strep throat, and performing routine physical exams we also provide more advanced technology such as:
Diagnostic testing such as EKGs,
Chest X-rays
Pulmonary Function testing.
Premium Urgent Care offers a wide range of expert medical care in comfortable, clean, and convenient surroundings.
For life threatening issues, please proceed to the nearest emergency room.
A list of Emergency Rooms near Premium Urgent Care offices:  CLICK HERE
Examples of some conditions we commonly evaluate include:
Sore throat, strep throat
Respiratory conditions
Allergies, Sinusitis
Earaches
Rashes
Minor skin irritations
Minor burns
Laceration repair (stitches)
Wound care
Fractures
Most sports injuries
Vomiting
Headaches
Diarrhea
Coughs, colds, fevers
DOT physicals
Sports physicals
Work related physicals
Dehydration
minor broken bones (no compound fractures)
Mild stomach aches
Minor eye problems and nose bleeds
Gynecological and urinary problems
Back pain
athletic injuries
Sprains, strains,
Premium Urgent Care Office Locations
Herndon Ave. Clovis Office Hours
Office hours
Monday
9:00am - 7:00pm
Last walk-in 6:30pm
Tuesday
9:00am - 7:00pm
Last walk-in 6:30pm
Wednesday
9:00am - 7:00pm
Last walk-in 6:30pm
Thursday
9:00am - 7:00pm
Last walk-in 6:30pm
Friday
9:00am - 7:00pm
Last walk-in 6:30pm
Saturday
9:00am - 6:00pm
Last walk-in 5:30pm
Sunday
9:00am - 6:00pm
Last walk-in 5:30pm
Milburn Ave. Fresno Office Hours
Office hours
Monday
9:00am - 7:00pm
Last walk-in 6:30pm
Tuesday
9:00am - 7:00pm
Last walk-in 6:30pm
Wednesday
9:00am - 7:00pm
Last walk-in 6:30pm
Thursday
9:00am - 7:00pm
Last walk-in 6:30pm
Friday
9:00am - 7:00pm
Last walk-in 6:30pm
Saturday
9:00am - 6:00pm
Last walk-in 5:30pm
Sunday
9:00am - 6:00pm
Last walk-in 5:30pm
Lander Ave. Turlock Office Hours
Office hours:
Monday
9:00am - 6:00pm
Tuesday
9:00am - 6:00pm
Wednesday
9:00am - 6:00pm
Thursday
9:00am - 6:00pm
Friday
9:00am - 6:00pm
Saturday
CLOSED
Sunday
CLOSED
CLOSED daily 1:00pm - 2:00pm for lunch
Holiday Hours
Memorial Day
CLOSED
July 4
CLOSED
Labor Day
9:00am - 7:00pm
Thanksgiving Day
CLOSED
Day After Thanksgiving
CLOSED
Christmas Eve
CLOSED
Christmas Day
CLOSED
New Years Day
CLOSED